Intro
There may be many reasons that you may not be able to receive incoming calls. This article includes a few things to check to help troubleshoot incoming calls
Anonymous/Private/Unknown calls are blocked by default
We block anonymous calls by default to combat telemarketing scams and fax spam, if you are not receiving calls from people you know, they may have their caller id set to anonymous/private, to correct the issue please disable anonymous call blocking:
Account > Settings > Blocked Numbers > Block Anonymous Calls (Uncheck this)
Push Notifications Not Enabled (iOS)
You must allow Push Notifications for Fongo on iOS to receive incoming calls when the app is not in the foreground.
Perform the following to enable push notifications
Launch the Settings app
Select Notifications
Select Fongo
Change The Following Settings

Allow Notifications : YES
Show In Notification Centre: 5 recent items
Sounds: YES
Badge App Icon: YES
Show on Lock Screen: YES
Alert Style When Unlocked: Banners or Alerts
Call Forwarding Set Up Improperly
If you have set up call forwarding on your Fongo account, it may not be set up in an ideal manner. Setting call forwarding to a mode of Sequential will have another phone ring the call before it rings in Fongo.
Change the mode to Simultaneous or None to allow Fongo to receive the incoming call first when someone calls.

See more about call forwarding
The Caller's Number Is Blocked
If you have blocked or inadvertently blocked the caller's number in the app you will not receive any incoming calls or texts from the number.
See more about number blocking
Calling From Same Device
If you are testing incoming calls to Fongo you must call from a separate physical device. Using the mobile phone's built in phone app pre-empts any calls that Fongo can receive
Signed In On More Than One Device
If you are signed into your Fongo account on more than one device you may not be able to receive calls. Please ensure that you are signed in on one device at a time.
Do Not Disturb Mode Is Enabled
If your device supports a do not disturb mode or quiet time mode you may not be able to receive incoming calls. Disable any do not disturb or quiet time mode. Do No Disturb buttons on android and iOS devices look like: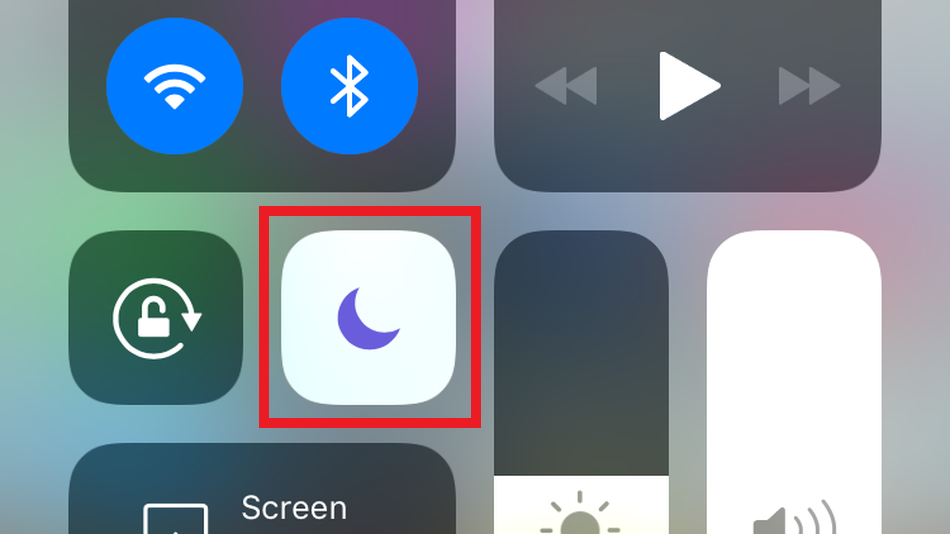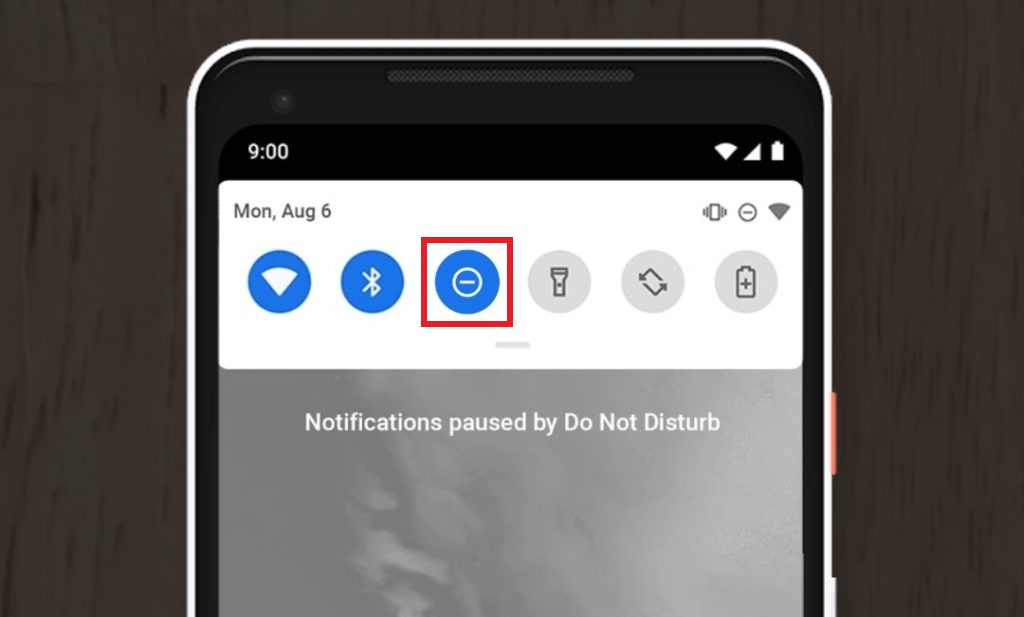 Battery Saving Software Is Enabled (Android)
Please check the following FAQ with regard to missed calls and SMS on Android 6 and above:
https://support.fongo.com/hc/en-us/articles/115000394426-Missed-calls-and-text-messages-on-Android
Fongo requires an active connection to the Fongo server or a connection to the Google Cloud Messaging server to receive calls and messages. Some battery saving software may close these connections and thus prevent incoming calls.
Our open connections use very little processing time so you should consider adding an exception for Fongo to your battery saving software or disabling the battery saving software entirely
Background App Refresh Is Disabled (iOS)
To receive calls in a timely manner we recommend allowing Fongo to run in the background so that it can keep it's connection to the Fongo servers open.
Perform the following to enable Background App Refresh
Launch the Settings app
Select Background App Refresh
Enable the Background App Refresh setting
Enable the Fongo setting
Bad WiFi Radio Drivers (Android)
We have been made aware that some Android devices do not wake up on incoming signals on their wifi connections. We have implemented a work around in the App for these android devices that prevents the WiFi radio from falling asleep. Enabling this setting will use more battery but will make incoming calls come in more reliably.
Preform the following in Fongo to enable 'Wifi Lock'
Select The Menu Button
Select Account
Select Settings
Enable The 'Use WiFi Lock' setting
Not Allowed To Show Incoming Call Screen (Android)
In newer versions of Android you may need to enable a setting to allow Fongo to display the incoming call screen overtop other apps on the system.
Select The Menu Button
Select Account
Select Settings
Select System Alert Accesss'
Enable 'Draw over other apps'
Device Is Silenced
You may be receiving incoming calls but cannot hear the ringtone. You may have silenced your device by either turning down all the notification sounds or by toggling the iOS silence switch.
On an iPhone switch the mute switch off on the side. If you see orange when you look at the switch it is on.
You can also turn up the volume on your device, launch the home screen and turn the volume up all the way.
Apple Watch + iOS 10+
If you are an owner of an Apple Watch you will not receive a notification on the Watch for incoming calls if you are running iOS 10+ on the device. This is due to an issue with the interoperability functionality of CallKit introduced in iOS which allows the app to behave like the internal phone app but does not notify the watch itself of incoming calls.
The recommended method to allow you to still receive calls while using an Apple Watch is to disable the 'Integrated Calling' setting within the Fongo App.
Perform the following to disable integrated calling
Launch the Fongo app
Tap the menu button
Select Account
Select Settings
Change The Following Setting Under Troubleshooting

Integrated Calling : NO
More information about iOS CallKit + Watch interoperability issue
Poor Network Connection
If you haven't got a reliable connection to the internet you won't be able to receive calls on Fongo.
Try the following
Is Fongo connected, if not you may not have an available network connection or are on a connection that blocks VoIP.
Can you navigate in your phone's browser, launch a web browser and check if you can navigate to different web sites. If you have to accept terms before navigating it means you did not have a network connection until the terms have been accepted.
Can you make an outbound call on Fongo, you can test by calling 12263361437 to see if a call can be made. If you can make a call you should be able to receive calls.
Is your speed sufficient. Launch a speed test app and ensure that your network speeds are above 1MBps upload and download.
Is Fongo currently down? Check our status page.
App Downloaded From Wrong App Marketplace
If you have downloaded the app from an App Marketplace other than the one specific to the device you may not be able to receive push notifications that will allow you to receive incoming calls when the app isn't running.
Please ensure that you get the app from the correct app marketplace
BlackBerry World - All owners of BlackBerry 10 devices such as the Q10, Z30, Classic and Leap
Amazon App Store - All owners of Kindle Fire devices
Google Play - Any native Android device with Google Play services installed, this includes Nexus Devices and BlackBerry Priv
Side loaded apps may also not be able to receive call notifications.
Firewall Restrictions/Public WiFi
If the network you are connecting to is blocking VoIP communications you may either need to accept the terms and conditions of the public network or you may need to bypass the firewall restrictions by using a free anonymous VPN service such as Opera VPN.
You can download the Opera VPN Service Below.