Visual Voicemail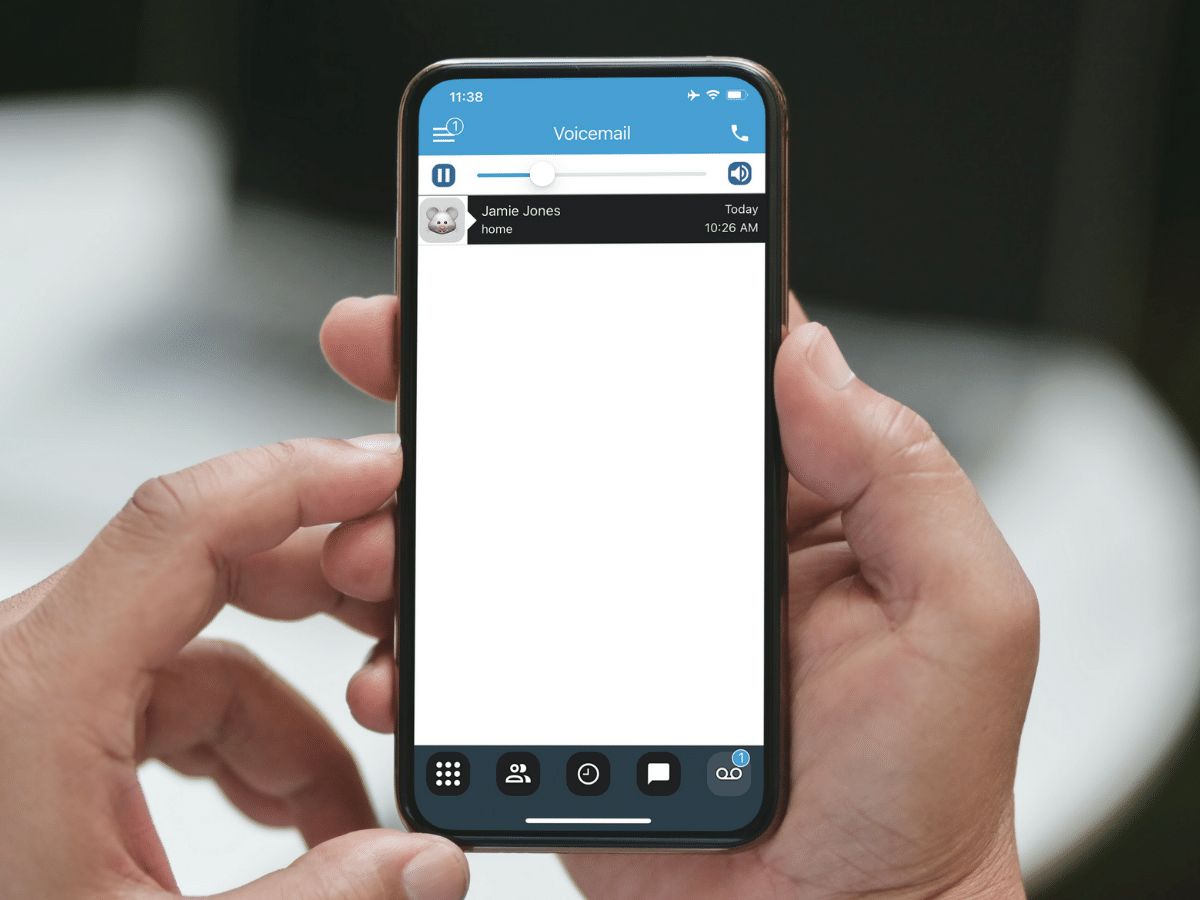 Fongo offers a wide range of voicemail features so you can receive voicemail messages wherever you are. Visual voicemail allows you to see your messages displayed in a list that you can delete, forward, or listen to in any order. You can:
Access voicemail more quickly than with your traditional voicemail system
View a list of your voicemails (contact name or phone number, date and time) and select which message to listen to first
Call back with one touch
Email yourself or another contact a recording of the message
Other Ways To Listen To Your Voicemail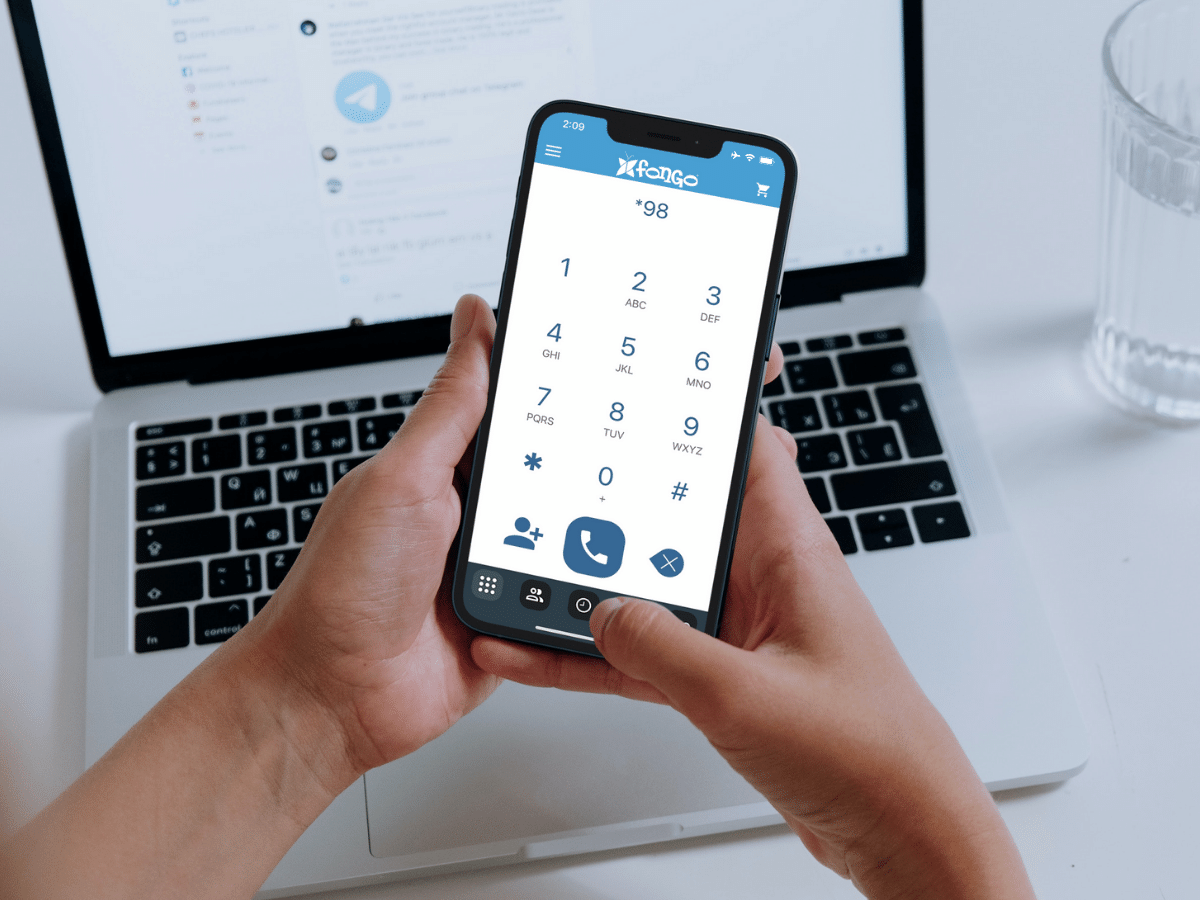 Changing Your Voicemail Greeting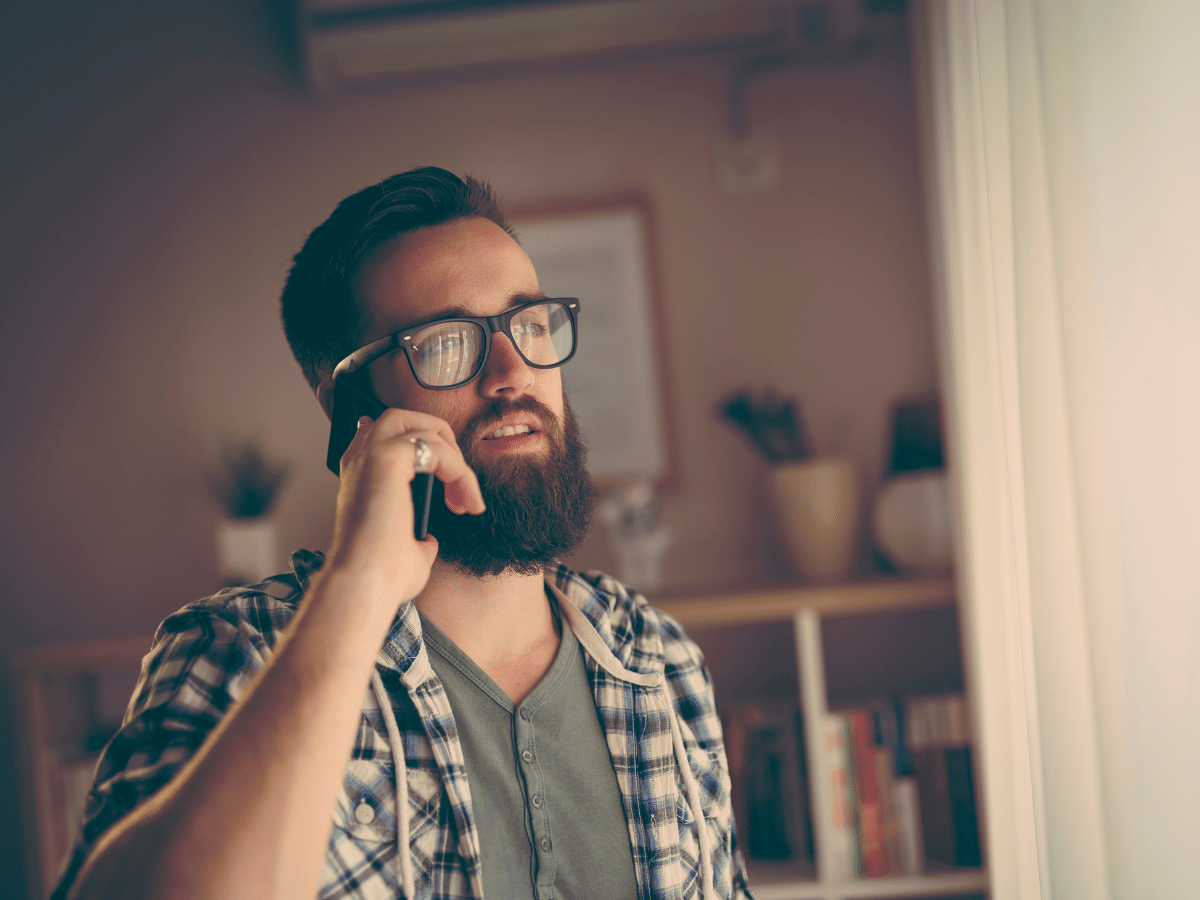 From your Fongo Mobile app, dial into your voicemail box
(*98 or long-press 1)
Select "3" for personal options
Select "3" for greetings

Press "1" for a extended absence greeting
Press "2" for a Personal Greeting
Press "3" to record your name
Set The Number Of Rings Before Voicemail
You can change the number of rings before voicemail picks up within the app.
In the side menu, tap Account
Tap Settings
Under Phone Service, Tap Rings Before Voicemail
Enter the number of rings you'd like before a call is sent to voicemail.
Tap Ok to confirm your changes
When Do Voicemail Messages Expire?
Like other phone service providers, voicemail messages are only saved for 10 days to ensure there is sufficient space on our servers for new voicemail messages to be left. You can dial in to your voicemail box to save messages for an additional 10 days.
What Is The C
apacity Limit On The Number Of Voicemails?
Fongo does not set a count limit for voicemail messages per account, instead, it's a storage limit. You can store approximately 10 MB of voicemail messages, which is approximately 21 minutes of messages. Upgrade to Fongo Plus and double your capacity 20 MB.
Additional Voicemail Settings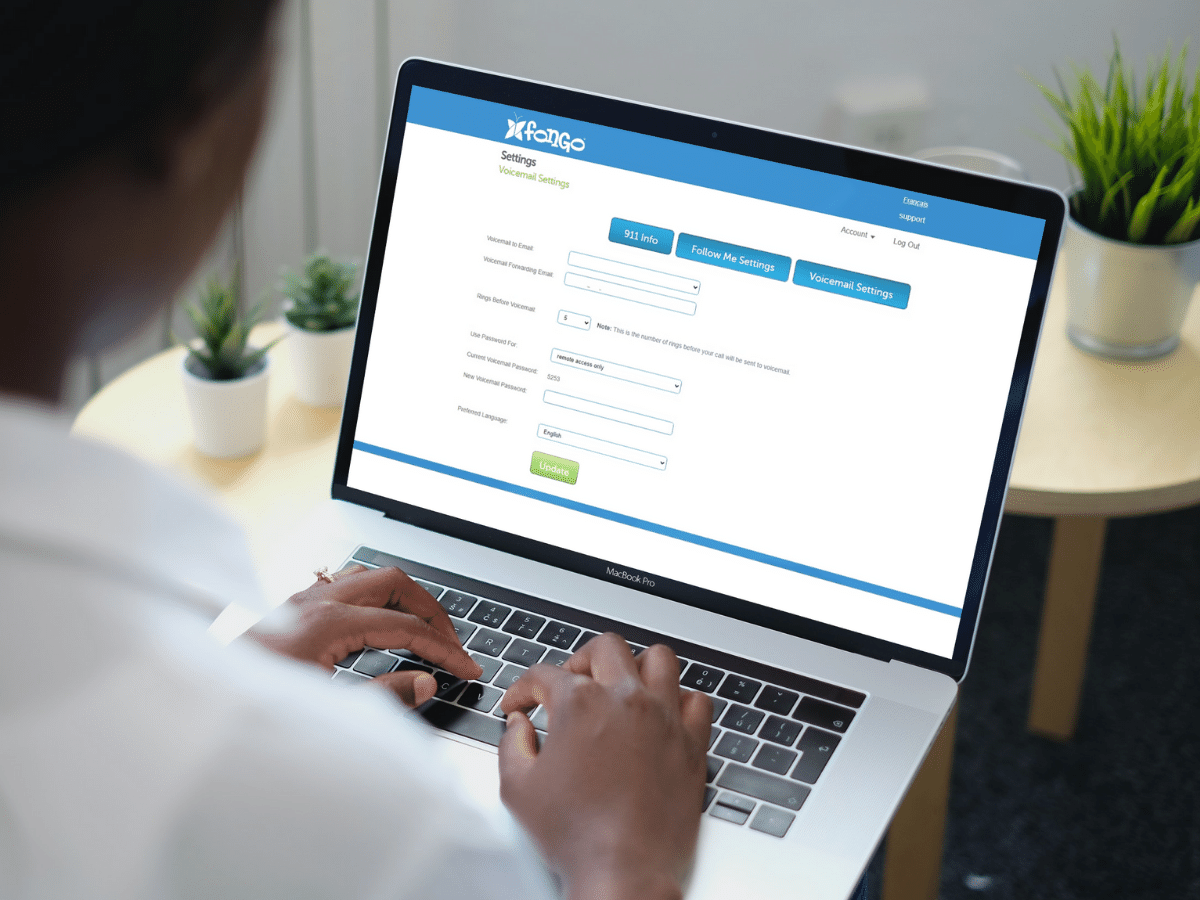 The following options can also be changed by logging in to your Fongo Mobile account online:
Set The Number Of Rings Before Voicemail
Preferred Language